PRL (Parkland Regional Library) Catalogue
Find books, music, movies, and more!
Renew Books, Movies, Audiobooks
To renew your Library materials. After clicking the link above, click on the "My Account" Link at the top of the page. You will then be required to enter your library card and password. Click on "Checkouts" on the new page, select the materials you wish to renew, and click on the renew button.
TAL (The Alberta Library) Catalogue
Search the Alberta Library Catalogue if you can't find your
Book in the Parkland Regional Library Catalogue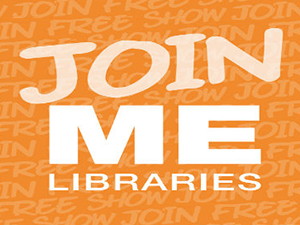 Add a ME account to your Parkland library card!
Sign up at melibraries.ca to activate a ME account at another Alberta library.
This gives you the same borrowing experience* as local patrons you can use
your Parkland card to request and borrow DVDs, CDs, books, magazines, and more!
*eBooks and other electronic content are not included due to licensing restrictions.
Want to know more? Check out our ME Account FAQ!
Find book suggestions through features such as Find Similar Books,
Describe a Plot, Find a Series, and more.
Book recommendations based on similar titles,
as well as what your friends and family are reading.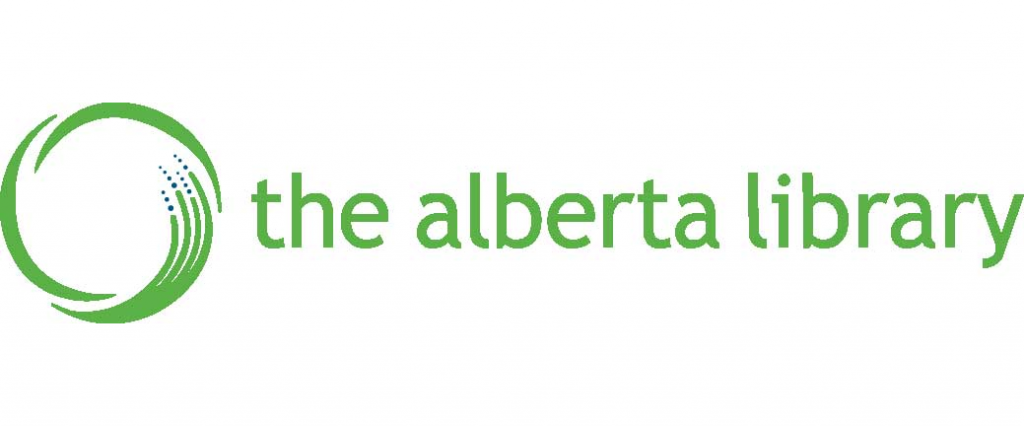 The Alberta Research Portal
The Alberta Research Portal is now available for all Albertans! It is your gateway to the Gale Primary Sources collection, recently purchased by The Alberta Library. All Albertans get free access to this collection – no need to log in or have a valid library card.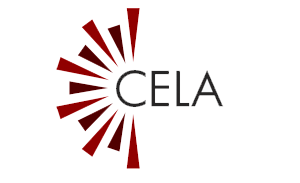 Centre for Equitable Library Access
Access over 200,000 titles in accessible formats for patrons with print disabilities.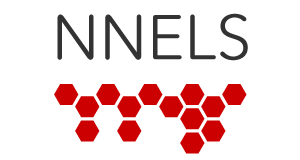 National Network for Equitable Library Service
Borrow titles from an online collection of accessible formats
for patrons with perceptual disabilities.